Here are some of the critters i got this year. Things just haven't been cooperating lately and it seem slike there is little game movement lately!!!
Nice boar from bucket set.
Nice boar from dirt hole set.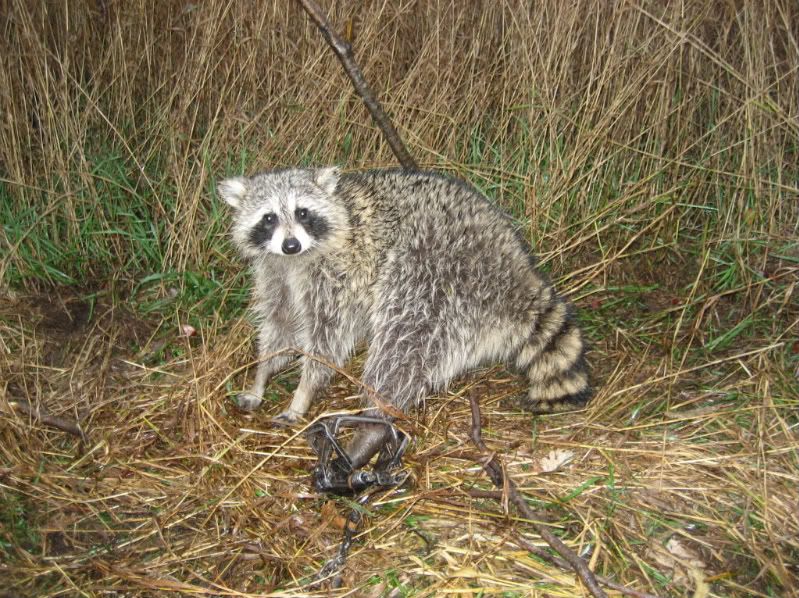 Nice bobtailed boar caught on a flat set.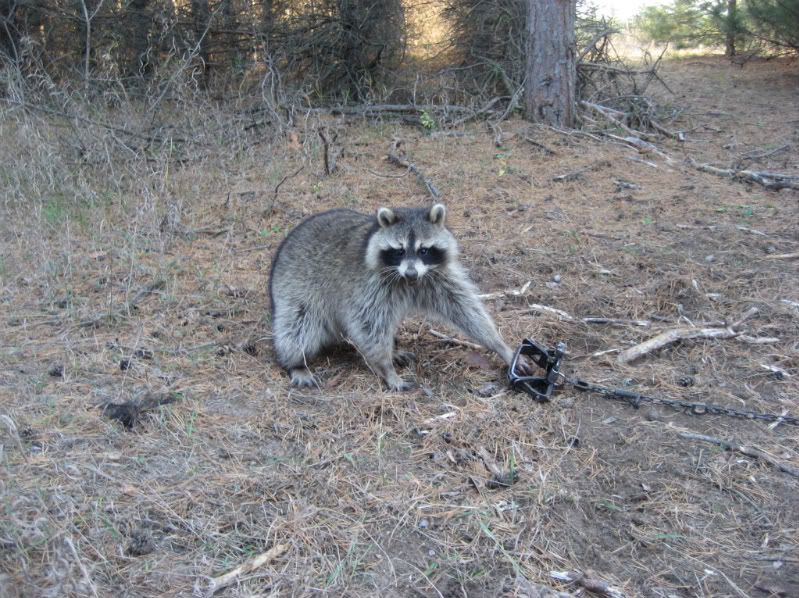 Bib boar from a bucket set. I set him next to the bucket in the second pic to show how big he was. I check every night so there is no bloating. The bucket is a standard 3gallon square bucket.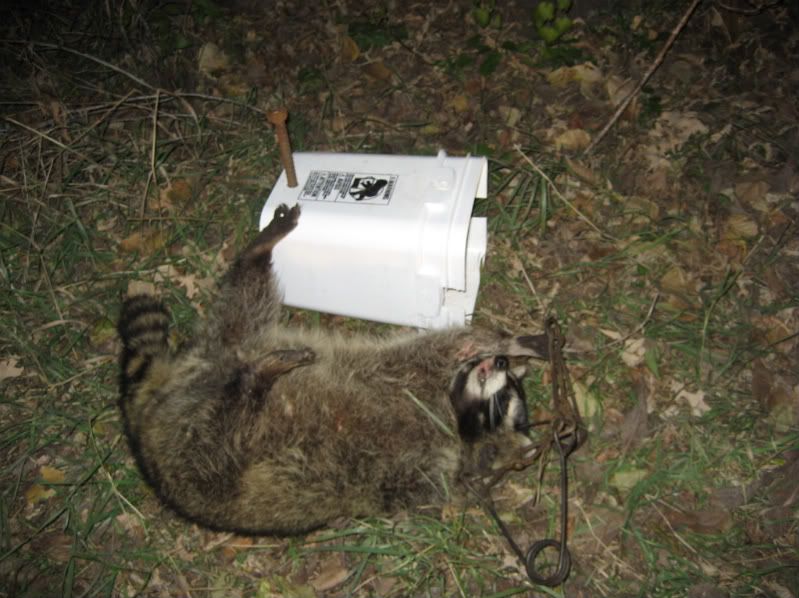 A quick pic of what i have on the stretchers at the moment.