Hey everyone,
In order to post photos to the Coyotehunter.net forums you need to do the following:
1. Post a new topic. You should see buttons with the following labels beneath the subject line:
B
,
i
,
u
, Quote, Code, List, List=, Img, and
URL
. These buttons (called BBCode) allow you to perform different actions on the boards.

2. Click the "Img" Button. You will notice it will automatically input the beginning of an "image tag", labeled "[img]".
3. Immediately after you press the button you will also notice that the button has a star on it. This means the tag has not been closed.
4. Immediately after the "img" tag, type the web address of the image you would like to display on the forums (starting with http://). NOTE: The image must be hosted on a web server (like your personal website or a image hosting server such as
photobucket
or
imageevent
.
5. When you are finished typing the web address, you must close the "img" tab by pressing the "Img" button once again. You will notice it will automatically input the end of the tag, labeled "[/img]".
This is how your image tag should look:

This is an example of what your image will look like in your post: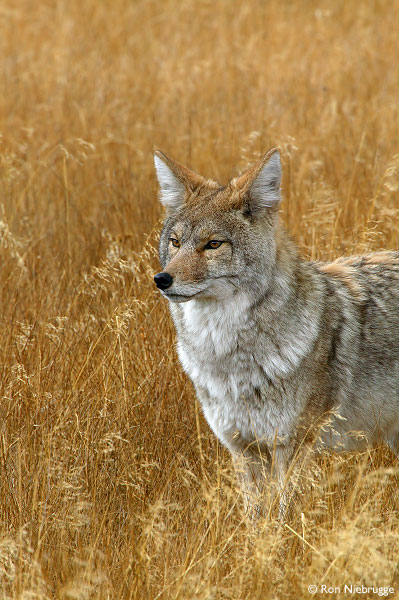 6. Hit submit and it should display you image on your post. Keep in mind you can do this anywhere in a post!
Hope this helps!
Matt